ABOUT US
The world is filled with sights and sounds. Midwest Sound & Lighting helps people take control of these senses.
Whether you're having a one-on-one conversation or presenting a speech, music or visual art to a crowd, we can help. We are experts at tailoring our technologies to meet your needs.
Helping people communicate – connecting art with science – is what we do.
Midwest Sound & Lighting has more than 40 years experience putting together sound, lighting and video systems that perform and always exceed expectations.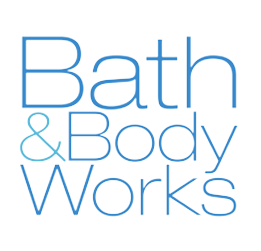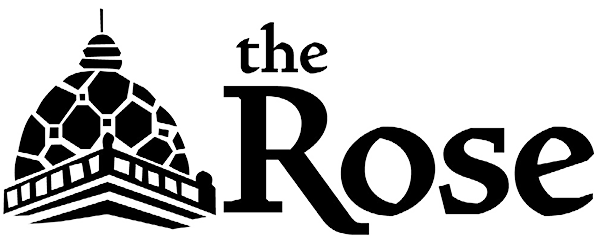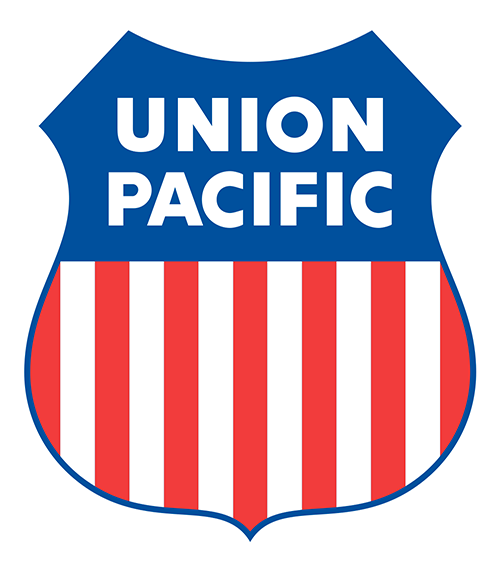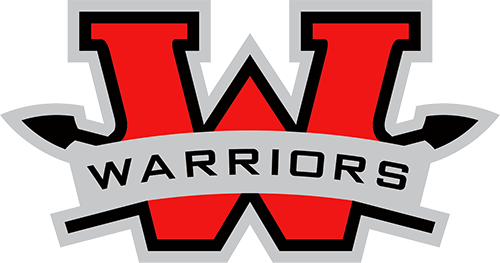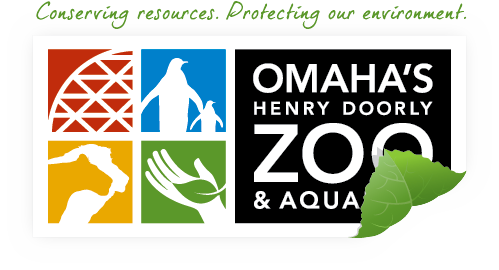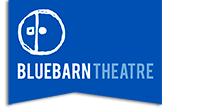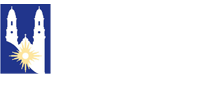 From local high schools and churches to performing art centers and world renowned attractions, learn why these organizations trusted us to be their partner.
READY TO GET STARTED?
Tell us a little bit about your needs and we'll get in touch to craft a unique solution.